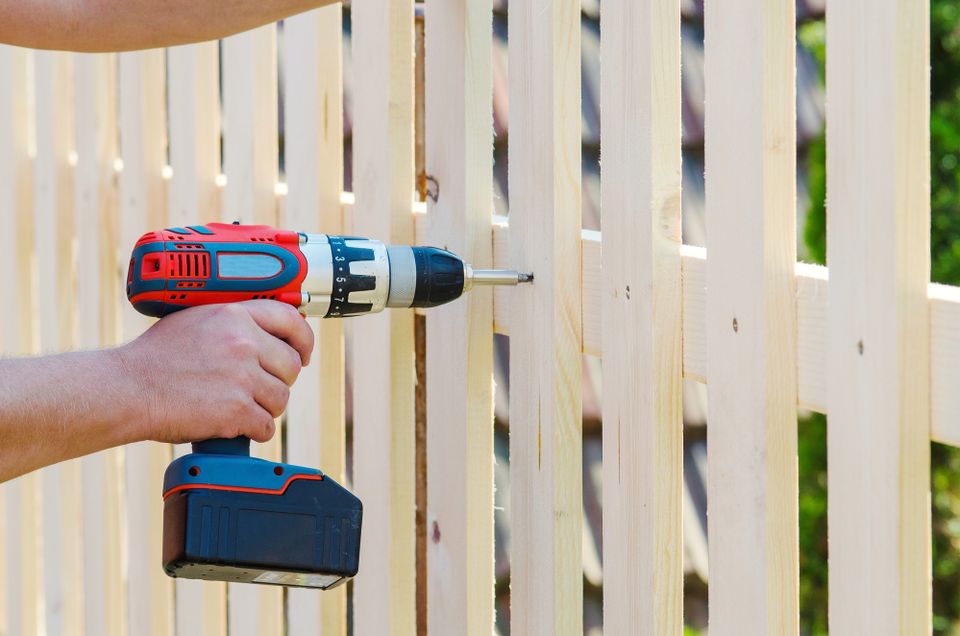 DIY Fence Suppliers in Boise, Caldwell, ID


———
These days, the Internet makes DIY (do-it-yourself) fence installation more feasible than ever. You can easily find videos on how to build and install pvc vinyl privacy fence panels, cedar wood picket garden fences, a split rail fence for the pasture, metal gate posts, or an aluminum pool fence in the backyard.
You can also find step-by-step guides on how to put up a fence, install a chain link fence on uneven ground, build a wooden fence on a slope, and attach fence panels to posts. Now all you need are the right materials for the job.
Western Fence and Landscape Supply in Caldwell provides the best quality fence panels, materials, and supplies for all your residential fencing projects. Do-it-yourself-ers have a full range of fence materials to choose from, including:
Vinyl

Cedar Wood

Chain Link

Temporary Fencing