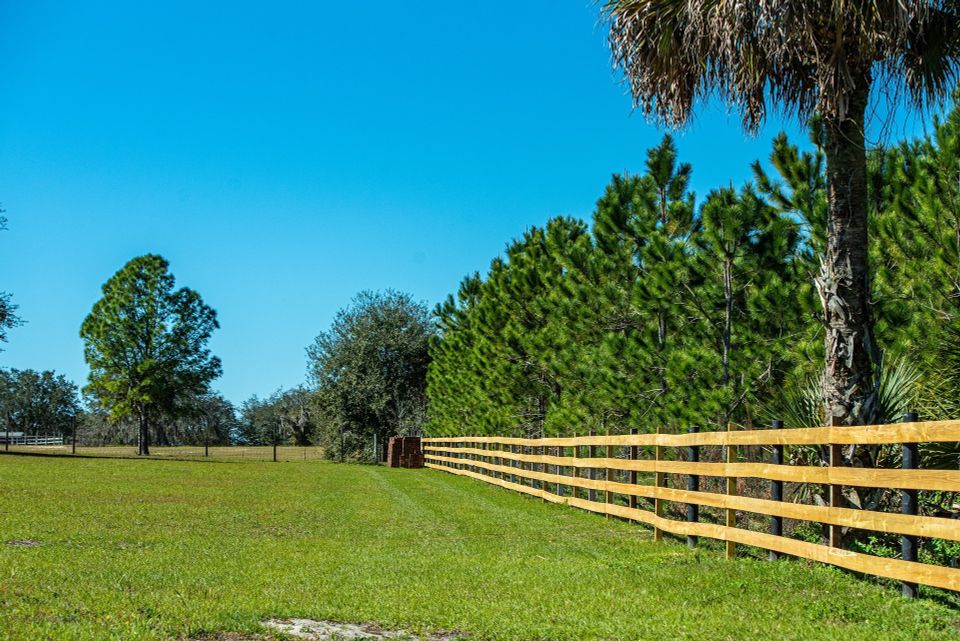 Ranch Fencing Supplies in Nampa, ID


———
Ranch rail, also called "split rail" or "post and rail," is a traditional style of farm and horse corral fencing used to mark property lines and keep horses, cattle, goats, and livestock inside the pasture. The functionality of the split rails has made them an essential part of acreage properties in the American west.
Installing a ranch rail, split rail, or post and rail fence on your property can be done at an affordable cost. These fences are often the least expensive style of fencing, depending on the materials and installation you choose.
The most common materials used in the Boise area for ranch rail fences are cedar and vinyl. It's up to you to decide which material looks best and fits your budget.